30000

+

Satisfied Customers
150

+

Spares & Service center across India
250

+

Experienced Engineers
At BULL

Innovation is a way of life where quality is first priority.

Bull

belongs to 54 year old AV group which has diversified companies employing more than

2000 people

.

Bull

is the Indian leader in loaders and backhoes in its class and segment.
More than 30,000

Bull

products are running across the globe.

Bull

has been Recognised by the Ministry of Science and Technology as an in-house R&D company.

BULL

runs on most modern systems like

SAP and CRM
Backed by an extensive sales and service network with more than 100 resident service engineers across the world.
Largest selling tractor attachment manufacturer in India.

Bull

has two world-class manufacturing plants with state of the art manufacturing facilities.
The construction equipment plant has a capacity of

3000

vehicles per annum.

World Wide

sales and service network of

600

plus dealers and

7

branch offices across India.

Bull

is innovation driven organisation with strong R&D team and holds many patents to its credit.
About
the management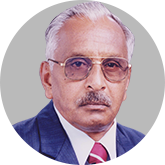 AV. Varadharajan
Group Founder &Chairman
AV. Varadharajan started his first company in 1962 after his Bachelor of Engineering from PSG college of technology in 1959.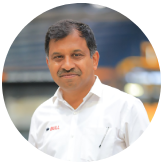 V. Parthiban
Bull Founder& Managing Director
Parthiban is the Founder and Managing Director of BULL. He hails from a family of industrialists and possess more than 25 years of Industrial experience. He holds many patents to his credit. By his continuous hard work and team driving capability, has made BULL - TA division as No 1 tractor attachments in India. He is also striving hard to position BULL as one of the top player in the Earth Moving Vehicle Manufacturing industry in the world.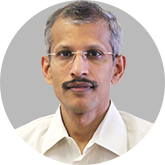 Ponnudurai
Technical Director
V. Ponnudurai is an inventor and holds many patents to his credit and is actively involved in R&D of products.
Gurminder Singh Malik
President - International Business & Strategy
More than 16 years with BULL as a core team member. Worked with Escorts and Mahindra in the farm sector before associating with BULL in 2004.Played a key role in driving the BULL Tractor attachment business to a leadership position and then taking CE business to every nook and corner of the Globe. Had a brief stint of 2 & 1/2 years as Senior VP with Sonalika before reassociating with the BULL family in 2016.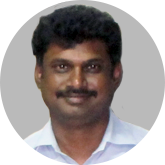 Ramamoorthy.V
Associate Vice President, Plant - 2 Operations
Ramamoorthy is responsible for the CE Plant operations. He is associated with BULL right from the date of inception and was previously working with OPEL, a sister concern of BULL. A very dynamic, enthusiastic person and drives the operations team with his innovative ideas. He joined BULL as an Engineer and has moved up as AVP – Operations in manufacturing earth moving vehicles.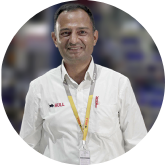 Sathiamurthi.R
Senior General Manager, R&D
Sathiamurthi heads the R&D team of CE division. He joined Bull in the late 90's and associated with the organization for the past 12 years. He has played a major role in the development of R&D process of BULL. He is more passionate to work in multi body dynamics and is energetically engaged in product development and testing.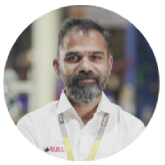 Jayakanna.S
Senior General Manager, R & D
Jayakanna is heading the Drive and Hydraulic department since 2003 in BULL. A mechanical engineering graduate with 23years of experience in product design and development. He is a subject matter specialist in Drivetrain and Hydraulics and also holds a patents in hydraulics.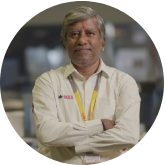 Ravichandran.K
Senior General Manager, Accounts & Finance
Ravichandran is responsible for the Accounts & Finance department. He has 30 years of wide experience and is associated with BULL since 2006. A graduate in Commerce and has completed CA during the year 1986. He is a subject matter expert in Accounting, Finance Process, Direct and Indirect taxation.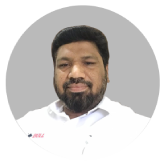 Khaleelulla.P.S
Sr.General Manager, Marketing Tractor Attachment Division
Mr. Khaleelulla heads the sales and Marketing of tractor attachments division. Joined BULL during 2004 as sales person for Rajasthan, with his strenuous efforts, dedication and commitment has grown upto the level of Sr. General Manager. He is one of the key instrumental employee in placing TA division as No 1 in India.
BULL Philosophy
Bull philosophy reflects the culture of Bull machines. The same is the mantra and ritual for every Bull employee and we are bound by it.
Low aim

is a

crime

.

Quality

is the first

priority and my responsibility

I am

courageous

and

believe

in myself
I Believe In God And For Everything Else I

Demand Data

I am hungry FOR

knowledge

and the same is hiding inside The

problems

I Believe That Every

Problem

Has A

Solution

I

Enjoy

Challenging And

Solving

The

Problems

I

Innovate

and

simplify

the complexities
I Am

Customer Centric

And

Objective Driven

I Break Barriers to

Attain Objectives

I Plan And

Execute

With Sense Of

Urgency

I Take

Responsibility

And Train Others Because I Am A

Leader

I Am Ready To

Change Anything

, Except For My Honesty And Integrity
I Am Self

Disciplined

And

Consistent

With

Growth Mindset

I

TRUST, respect

My TEAM and

take care of each other

I Am

Time Conscious

And

Cost Conscious

I Believe In

Bms - Rca - Capa

Which Are Our

Way Of Our Life

I am aware that my

efficiency

will Impact

future of bull team

Undying

Positive Energy

Is What I Breath
I Believe That I Can

Impact

The

World

The Word

Can't

Is

Removed

From Our

Vocabulary
BULL TEMPLE
Bull temple represents the foundation , structure and the core values of the company.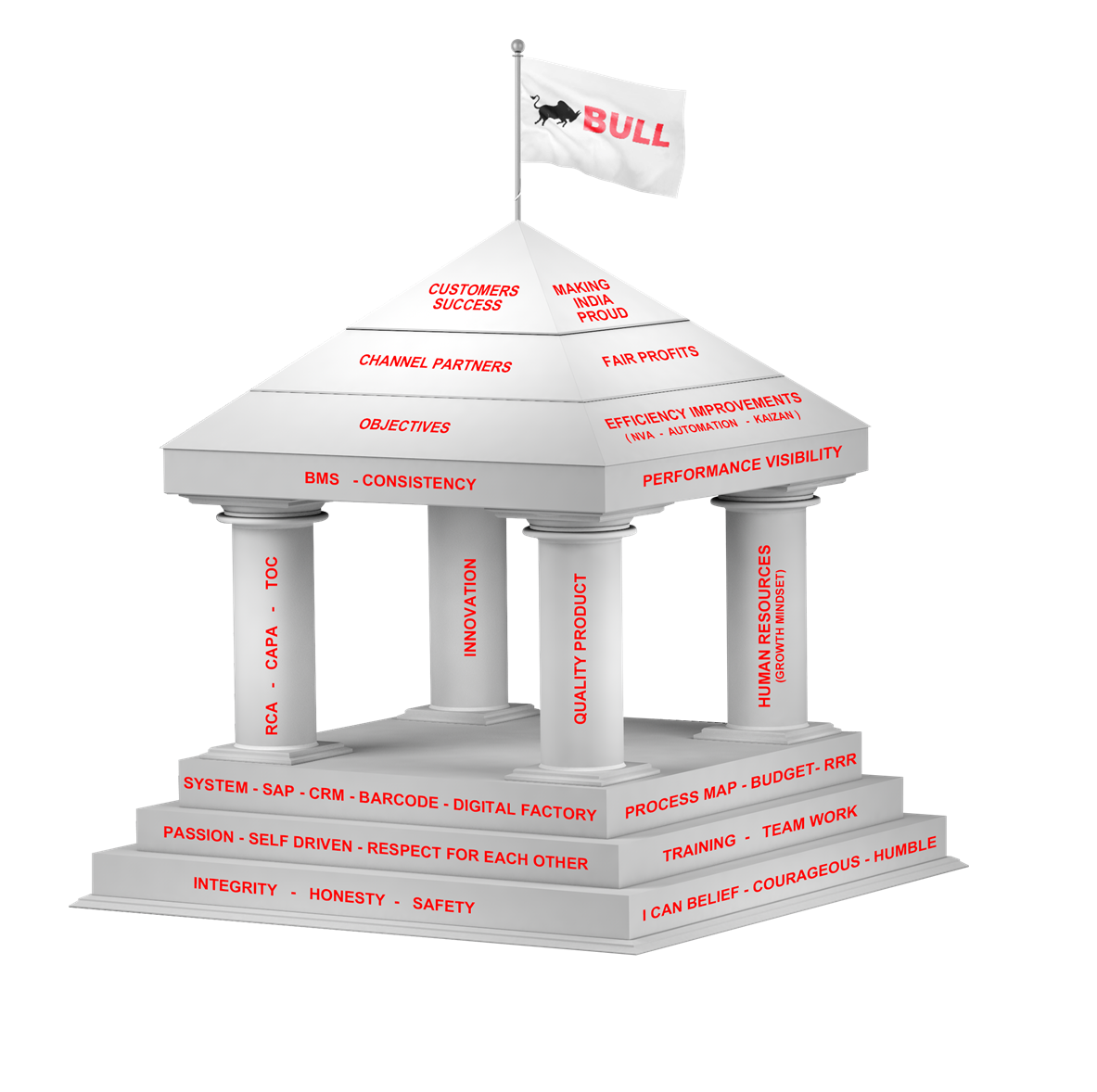 Milestone
2021
Bull Launched 4 New machines to the Indian market Challenger 76 | Champion 76 | Super Smart 76 & Heavy Duty 76 to the Indian market.
2019
India's first joystick drive
SMART KID New class of backhoe Loader launched
2017
World's Toughest and Smartest
Skid Steer AV490 Loader Launched in Excon
2015
Most Powerful machine in India among its Category Bull
HD 100 Backhoe loader machine was launched.
2013
Bull HD 76 Backhoe loader machine was
launched in International Exhibition Excon 2013
2012
Harvester technology transferred to an
Indian multinational company
2011
World's first Bull Smart - 60Hp hydrodynamic driven Backhoe
loader was launched in International Exhibition Excon 2011
2010
Second state of the Art plant constructed
with 3000 vehicle per annum capacity.
2009
First Backhoe loader
prototype tested
2008
Tie up with world leader
in tractor market
2006
"Bull Smart"Backhoe loader project was kick
started and the design work started.
2004
Recognised as in house R&D by ministry of
science and technology and continuing.
2003
Mahindra markets the products and
sells in name of - Bull Mahindra
2001
Became the Indian Leader in its
segment of tractor attachments.
1998
Manufactures tractor attached
Backhoe loader/dozers.
1997
BULL machines pvt.ltd starts its operation for
manufacturing tractor attached loaders.

1962
Mother company foundry was founded.
Infrastructure
Bull infrastructure is truly world class
Quality Assurance
At Bull quality is the first and overriding priority with strong quality systems driven on SAP and maintains standards similar to car manufacturing industry.
Bull has excellent team dedicated to quality
The company is ISO certified company 9001 & 2008
R&D
At Bull, R&D forms the core of all the departments. Our success comes from the indomitable strength of our R&D team. We have dedicated R&D engineers working towards surpassing customer expectations from across the globe.
In 2004 our company was recognized as an in-house R&D company by the Ministry of Science and Technology, Government of India.
Our Prestigious customers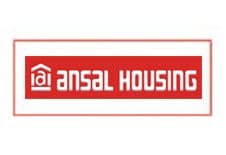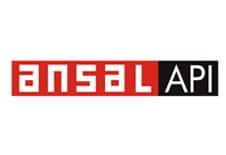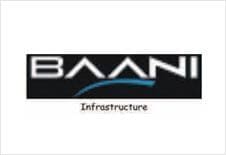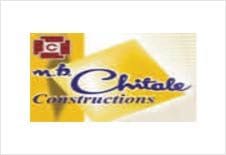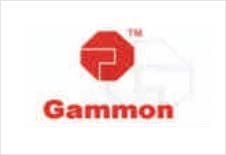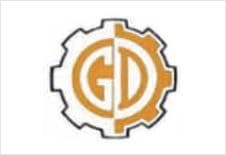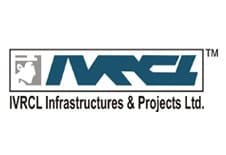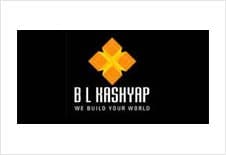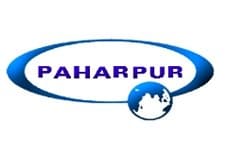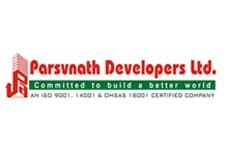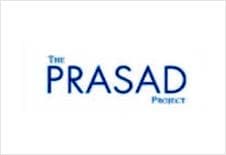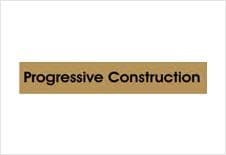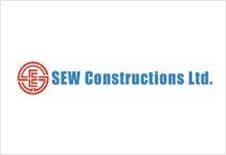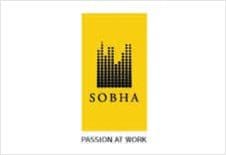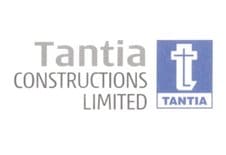 Services Complains
At BULL we always treat "CUSTOMER FIRST". Our customer care service team comprises 135 people always ready to support the customers across the globe.
Register Now
Ready to Get Started?
Need help with a solution or your industry? Fill out our form and have our experts contact you.
Send Enquiry